CNN Exposes the Biden Crime Family and Admits that Joe Met With the Corrupt Business Associates of his Son Hunter (VIDEO)
Medeea Greere, an independent publisher, is now on Telegram at https://t.me/AMGNEWS2022 and exists only on reader support as we publish Truth, Freedom and Love for public awareness. Thank You for your support!
---
The green light has been given to go after Joe Biden.
CNN is now against Joe Biden.
Last week, it came out that Joe Biden kept stolen classified documents in the wrong way in his private office and at his home in Delaware.
The Deep State is after Joe Biden to stop him from running for president again in 2024.
CNN has begun to report on the Biden criminal family.
Jake Tapper slammed Joe Biden on Sunday for having confidential materials in his garage alongside his Corvette.
Now that…
CNN confirmed that Joe Biden's family was making money off the "Biden" brand when reporting on the House GOP inquiry into the Biden Crime family.While Joe Biden insists on using his name in politics, his son and two brothers tried to capitalize on the Biden name for years. CNN stated.
CNN reported Tuesday night that "[Hunter's] laptop data and other publicly available information suggest that Joe Biden did engage with some of his son's acquaintances while serving as Vice President."
WATCH: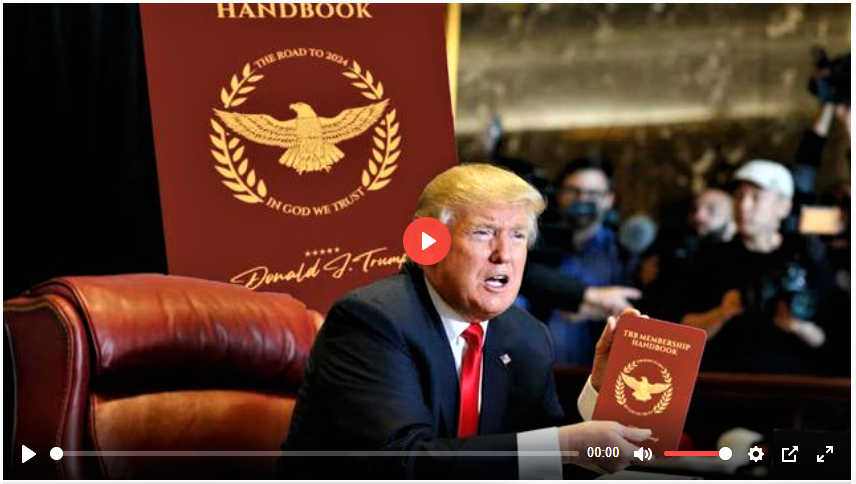 Hunter Biden and James Biden (Joe's sleazy brother) got hundreds of thousands of dollars from businesses associated with the Communist Chinese Government, according to data obtained by Senators Grassley and Johnson last year.
Notably, the energy corporation CEFC, which is essentially a branch of the Chinese Communist Party, sent money to Hunter Biden's company Owasco.
Gongwen Dong and Ye Jianming, both of whom have ties to the Chinese Communist Party, were coworkers of Hunter Biden.
On August 8, 2017, $5 million was sent to Hudson West III through a CEFC-affiliated investment vehicle (Northern International), which over the course of the next year sent $4,790,375 million straight to Hunter Biden's company, Owasco.
Hunter Biden received a one-time retainer fee of $500,000, according to papers provided by Grassley, while James Biden received a monthly salary of $65,000.
Additionally, Hunter Biden earned money via his position on the board of Burisma Holdings, a crooked Ukrainian natural gas business.
Although CNN has largely kept quiet on the Biden Crime Family, it appears that they have been given the go-ahead to pursue Quid Pro Joe.
TRENDING: